"Women who seek to be equal with men,lack ambition"
These were the words of one of the greatest actors of all time,Norma Jean,known by her stage name as Marilyn Monroe.
Before I begin with this rendition in my blog,I wish all the women a very happy International Women's Day 2020.
Every year,ahead of March 8th,we get to see razzmatazz celebrations,television programmes commemorating IWD.
8th of March marks the Russian Womens' successful accomplishment of their suffrage movement and hence it was declared a national holiday.With that said and taking a cue of encouragement,let me delineate about this post.
Couple of years back,I had embarked on a self journey of collating the inspiring women of my life.I planned to make a beautiful collage of their pictures and hence piously made a list of the attributes that inspired me of them.So was the birth of Inska!!
Inska,is a self coined term which is the acronym of "Inspiring Souls".Ins-Inspiring,ka-soul in Egyptian.Though it was a two year expedition,but I'd never felt it to be too long,reasoning it to the wealth of pleasure I derived from the work.In middle of the chart is a Phoenix bird ,though imaginary,the avian species symbolizes "Resilience" so does the Celtic pattern of the chart.So I take,this as my theme to build the craft.
So,now let me,chart out the the women who are inspiring me and continue to do so.I would like to add a disclaimer before I commence.That not just the women who figure in Inska alone inspire me,this piece was gathered in the past two years,and I look forward in meeting women like them in my future years to come.
Some women in the work are my professors and friend,whose picture I do not like to disclose concerning to privacy rights.But,nonetheless,they immensely inspire through their nature,words and good deeds.
Now,let's begin.
The work derives inspirational value from 26 women,from various walks of life. whose name is followed by their inspirational attribute.
1.Ms.Muthukammal-Professional Sathir Dancer-"Age is just a number"
2.Ms.Suchitra Vijayan-Lawyer,Human Rights Activist-"Persevere for others well being"
3.Ms.Gina Miller-Activist-"Courage"
4.Ms.Divyashree-DRO-"Hardwork Pays Off"
5-7 Ms.Nivedhita Basin,Ms.Avani Chaturvedi,Ms.Shivani Reddy-Pilots-"Women who fly"
8.Ms.Milburn Cherian-Painter-"Love towards painting"
9.Ms.Amutha-Architect-"Self -Confidence"
10.Ms.Praveena Solomon-Cremater-"Dareness to Dare"
11.Ms.Indira Jaising-Lawyer-"Fighting out injustice"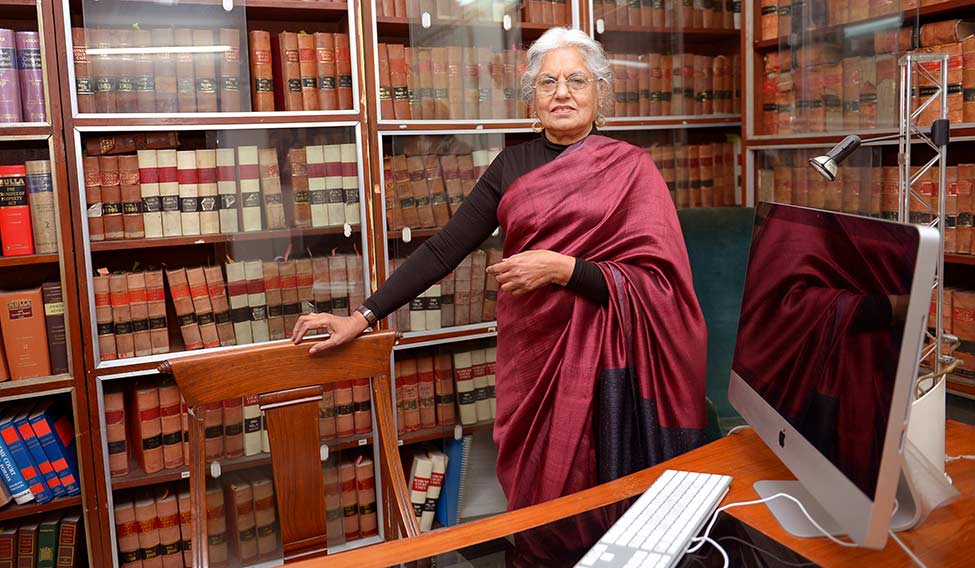 12.Ms.Kalyani-Fisherwoman-"Her Hardwork"
13.Ms.Muniba Mazari-Womens' Rights Activist-"Be Kind and Polit to yourselves"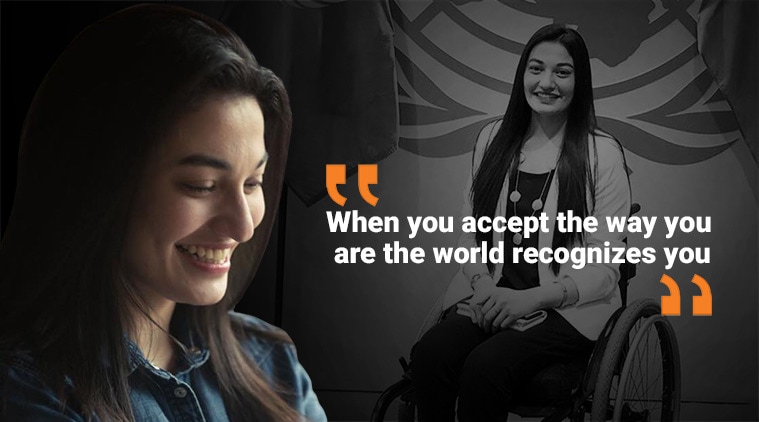 14.Ms.Aishwarya Rai-Actor-"Attitude and the way she carries herselves"
15.Ms.Marilyn Monroe-Actor-"Sublimity"
16.Princess Diana-"Amor Vincint Omnia"
17.Ms.Ranjani Chettar-Sculptor-"Her thoughtfulness to draw inspiration from nature"
18.HM Queen Elizabeth 2-"Her panache and political acumen"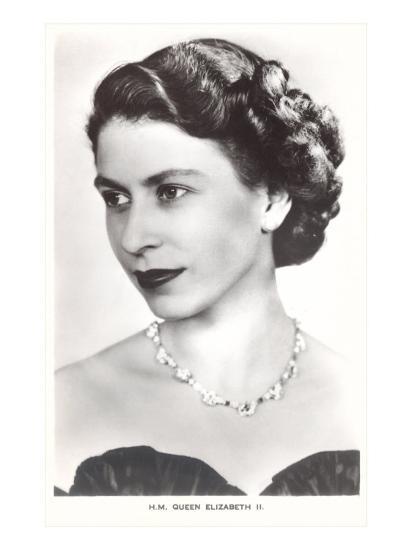 19.Ms.Indira Nooyi-Businesswoman-"Curiosity"
19.Ms.Audrey Hepburn-Actor-"Humanitarian Works"
21.Ms.Kate Winslet-Actor-"Her Gracefulness"
While rest of the 6 women are my professors and friend as entioned below:
22.Mrs.Lakshmi-"Motivation and Thirst for Knwoledge"
23.Mrs.Anupriya-"Handle Situations Wisely"
24.Mrs.Thenaruvi-"Kindness"
25.Mrs.Sathyapriya-"Love for Tamil language"
26.Ms.Rubini-"Do not blame others for your mistakes"
With this I culminate my chart,but the inspirations that I drew will support me and stand by me through my tough times of my life.
To conclude this post,I want to remind all the people out there that, loads of wishes may pile on our social media accounts and countless television programmes,sops,anthems may come.But rarely do the wishers and the receivers get to introspect on the evil dogmas imposed on girls and women across the world. It behoves on all of us,to respect women,respect her dignity,accord her the space that she deserves and begin to treat her as a fellow human being but not on the grounds of pity sympathy of being a woman.And,that I think will emancipate and empower !!!!
Happy International Womens' Day 2020!!!